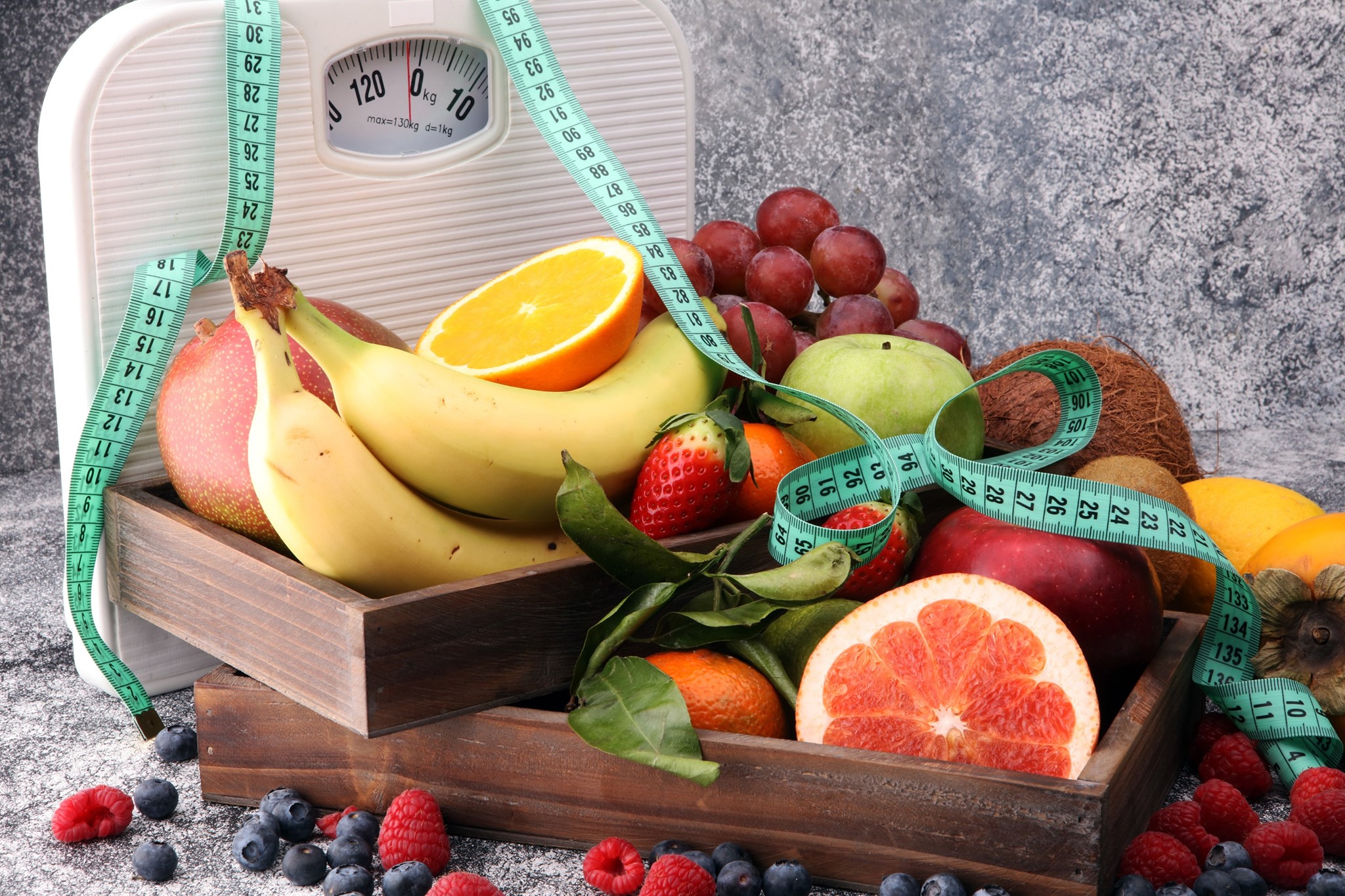 Lose Big, Win Big Challenge
Jack Link's Aquatic & Activity Center
Running January 15 - February 26
Ages: Older Youth and Adults
JLAAC Members' Challenge Fee: $15/person
Shed-off the holidays.
You made it through the holidays! Now it's time to get back to the healthy habits.
Our Grand Winner will be the person(s) who loses the largest body weight percentage.
Winner(s) will be announced in March.
Prizes!
Our Grand Winner will get a $50 Gift Card.
Prizes for anyone who loses at least 4% of their body weight.
The first weigh-in will be on Friday, January 15.
Last weigh-in will be Friday, February 26.
Schedule weigh-ins between 8:00 AM - 6:00 PM.
For More information and to register contact the Welcome Desk at (715) 972-8320