Minong Merchandise
When you're in the Minong Area be sure to pick up some t-shirts or sweatshirts for your visit.
Various designs for men, women and kids!
Merchadise is available at The Scoop and at Walker Lumber.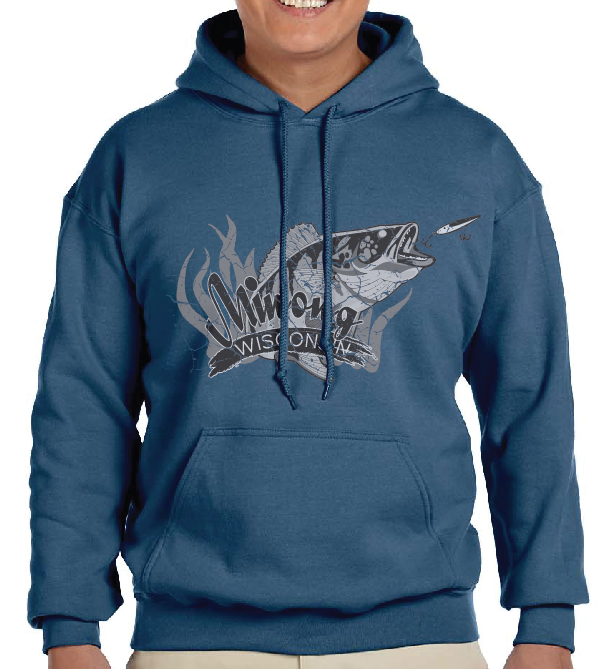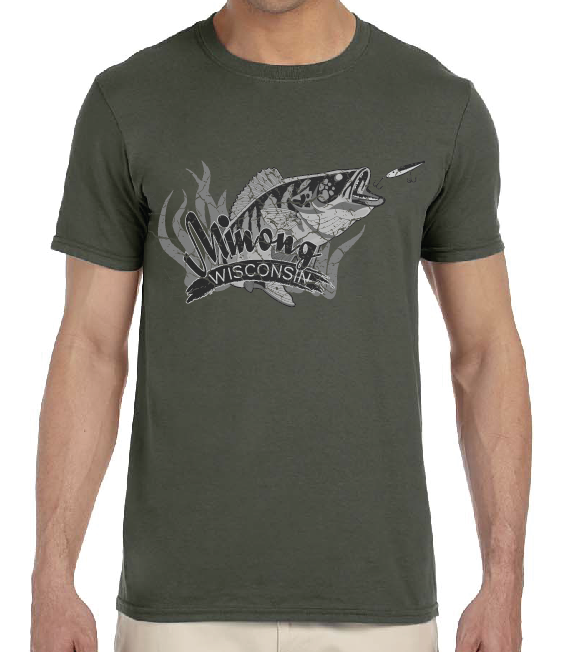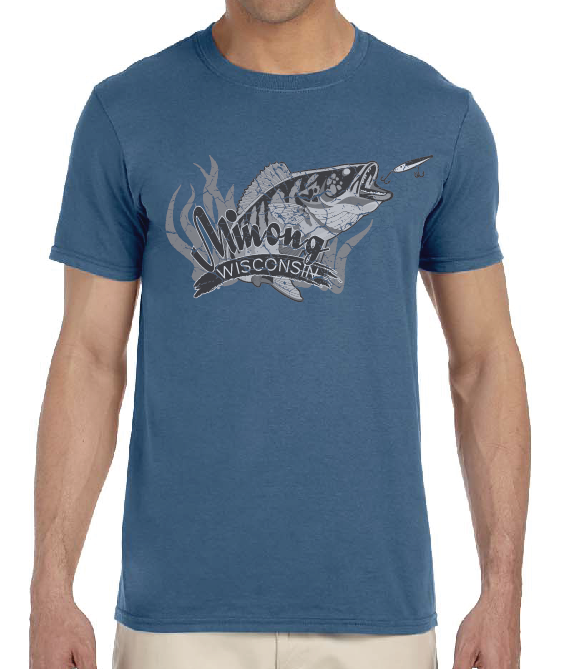 Look for these and other shirts for sale at the Minong Summer Days Flea Market,
Friday, June 28th and Saturday, June 29th.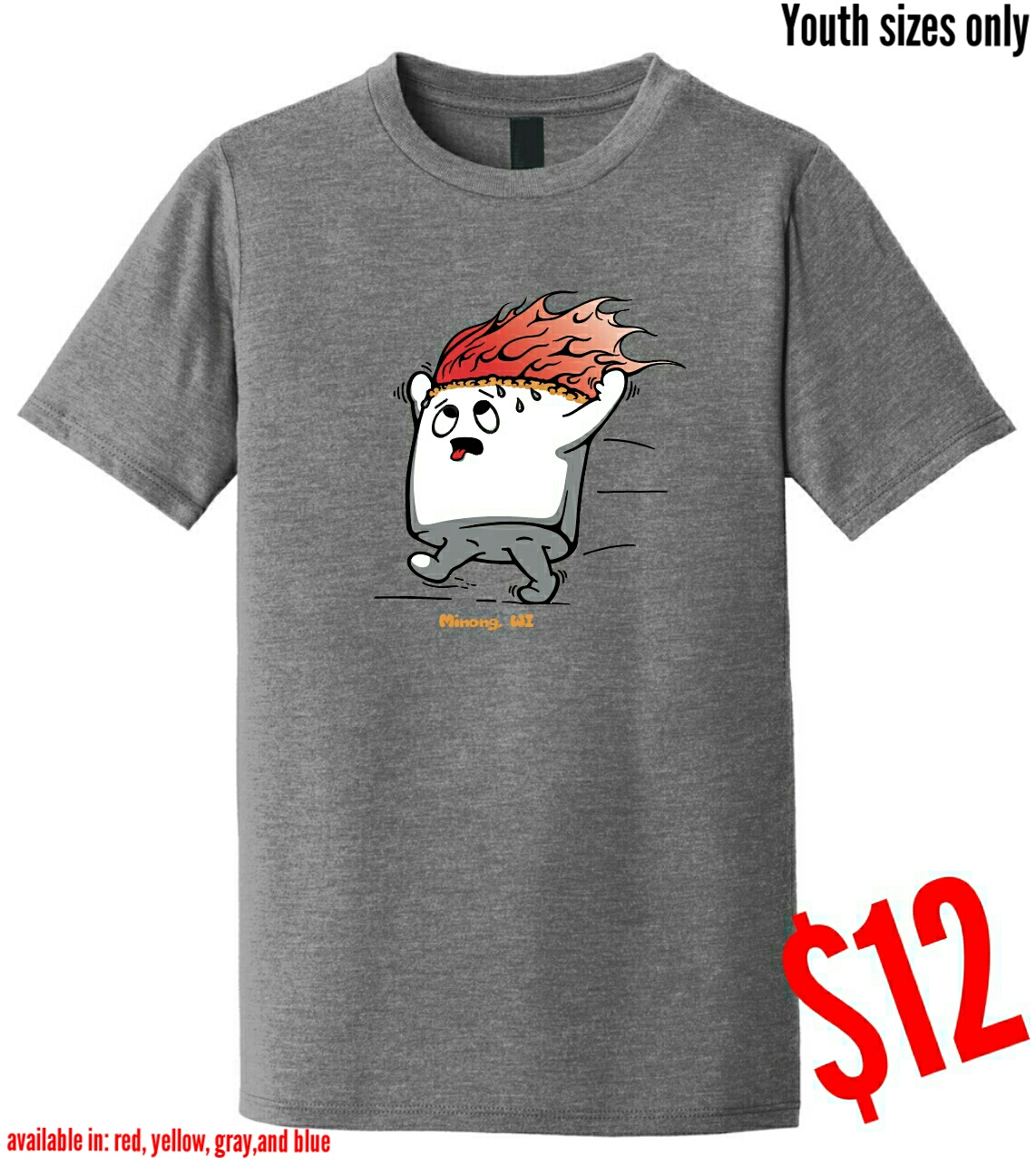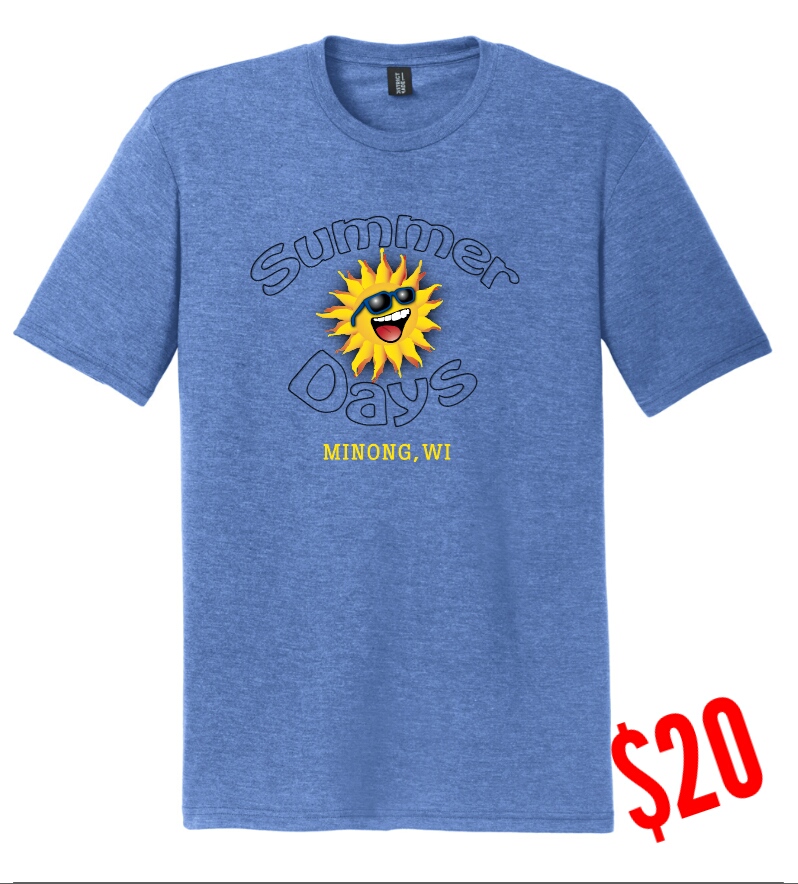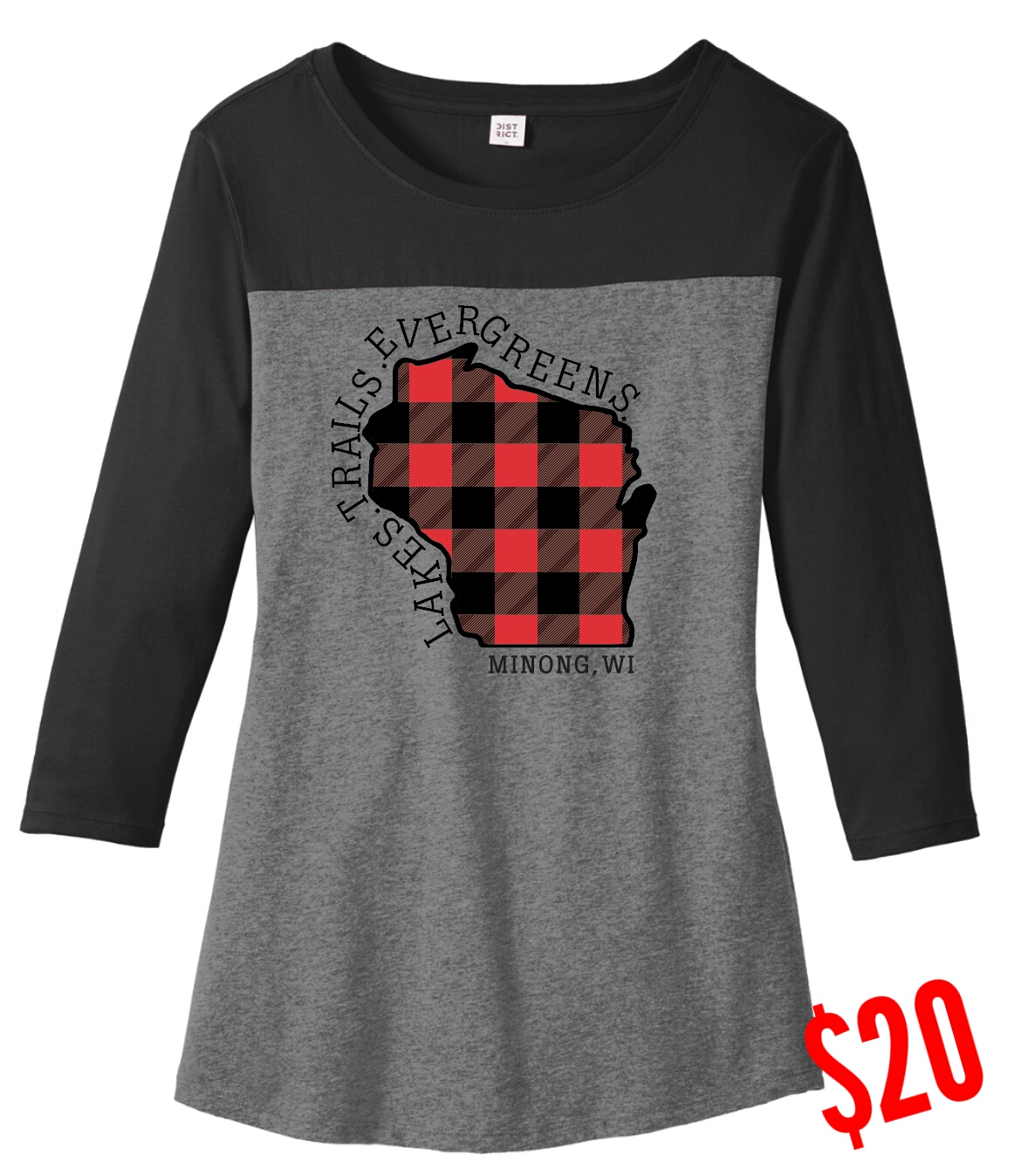 j