Get away from it all and enjoy the sounds of the Northwoods. Whether relaxing in a cabin, a camper or a motel—the great escape awaits you!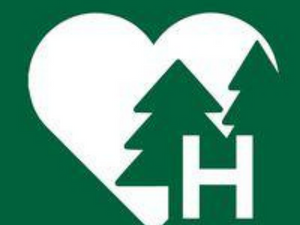 Heartwood Resort | 715-466-6300
N10884 Hoinville Road, Trego, WI
Nestled in 700 acres of breathtaking natural woodlands, Heartwood Resort is the perfect destination for discovering the beauty of Northwestern Wisconsin while enjoying the inviting accommodations of the wilderness paradise in a resort.
-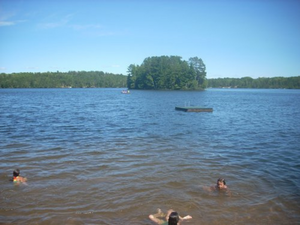 Kimball Lake Resort | 715-466-2413
W8150 St. Croix Trail Rd, Minong, WI
We are a four-cabin housekeeping resort located on a small chain of peaceful lakes in a beautiful wooded area near Minong, WI.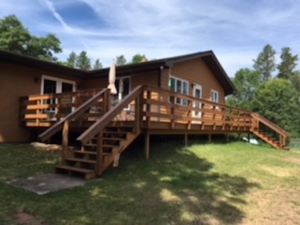 Ole's Outpost Cabin Rental | 715-425-7378
Welcome to Ole's Outpost. Feel free to roam about the cabin!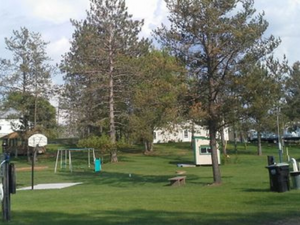 Rest EZ Campground | 715-829-3100 or 715-829-9986
W6508 Hwy 77, Minong, WI 54859
Come and Rest EZ! If you love to enjoy time in the fresh air of Northern Wisconsin, please come out and enjoy your time at one of the 50 spacious campsites or rent the Bunkhouse and "Rest EZ."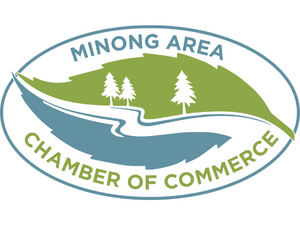 Schatzi's 4 Seasons Resort | 715-466-4095
16095 S. Chipmunk Hollow Rd, Gordon, WI 54838
With over 2,300 acres of spring fed waters and hundreds of connecting trails to explore, what are you waiting for? Come join us at Schatzi's...You'll never want to leave!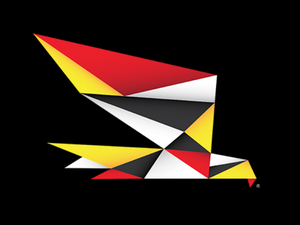 Seven Winds Casino, Lodge & Conf. Center | 715-634-6636 or 715-634-6677 
13767 W. Cty. Rd. B, Hayward, WI 54843
The Sevenwinds Lodge offers 75 cozy and comfortable Northwoods-style guest rooms outfitted with a variety of amenities to fit a wide range of needs.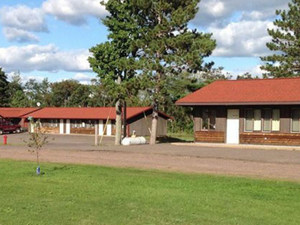 Wild River Trail Inn | 715-466-2384
740 Adams St, Minong, WI 54859
An Inn for all seasons in the north woods of Wisconsin.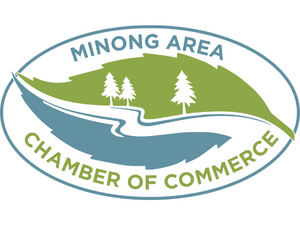 Insert text here.