Save the Date and Community News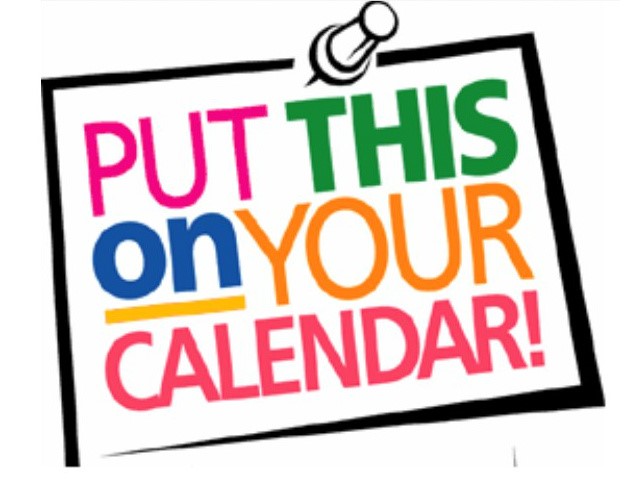 Save Date!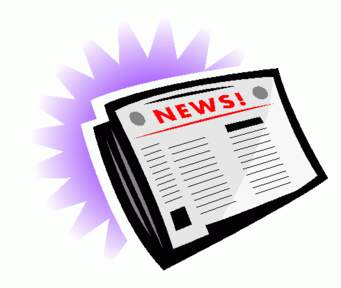 Scroll down for Community News
 
 
 
 

River of Life Prayer Group

Monday, Jan. 14th
and
Monday, Jan. 28th
6:00 - 7:30 pm
St. Mary Catholic Church
Minong

All are welcome to join us!

 
 
 
 
 
 
 
 
 
 
 
 
 
 
 
 
 
 
 
 
     Community News
If your organization or company is a member of the Minong Area Chamber of Commerce and you have news you would like to share on this page, email it to minongchamberweb@gmail.com.