Save the Date and Community News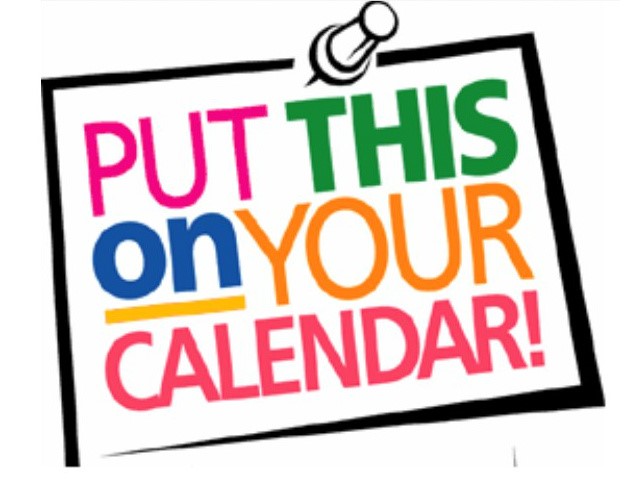 Save Date!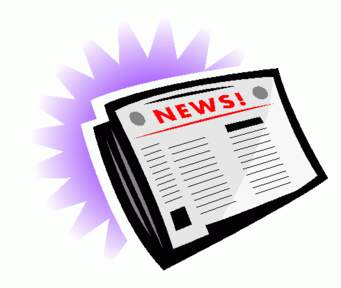 Scroll down for Community News
 
 
 
 

River of Life Prayer Group

Monday, April 8th
and
Monday, April 22nd
6:00 - 7:30 pm
St. Mary Catholic Church
Minong

All are welcome to join us!

 
 
 
 

Pies & Pie Raffle Tickets Sale

 

Friday, April 19th from 9 am to noon

Henson's Country Foods

The tri-parish Catholic churches are selling homemade pies for your Easter table on Friday April 19 from 9 a.m. to 4 p.m. in the foyer of Henson's grocery store. Pick up your $1 raffle tickets to win 12 pies over 12 months.

 
 
 
 

Community-wide Garage Sale

Saturday, May 25th from
8 am - 4 pm
 
Community-Wide Garage Sale

Minong Summer Days 2019

Friday, June 28th thru
Sunday, June 30th, 2019

Downtown Minong

Salute to Volunteers

Become a Sponsor
     Community News
If your organization or company is a member of the Minong Area Chamber of Commerce and you have news you would like to share on this page, email it to minongchamberweb@gmail.com.
KEYBOARDIST NEEDED
There is an Immediate opening for a full-time keyboardist at St. Mary's Catholic Church in Minong.  (10:30 Sunday Mass with practice at 9:30 beforehand.)  
Call the Parish Office at (715) 378-4431 ext. 2 if you are interested.  
We welcome a person with Intermediate or better piano ability, who is available all Sundays and Special Holy Days i.e. Christmas and Easter.