Save the Date and Community News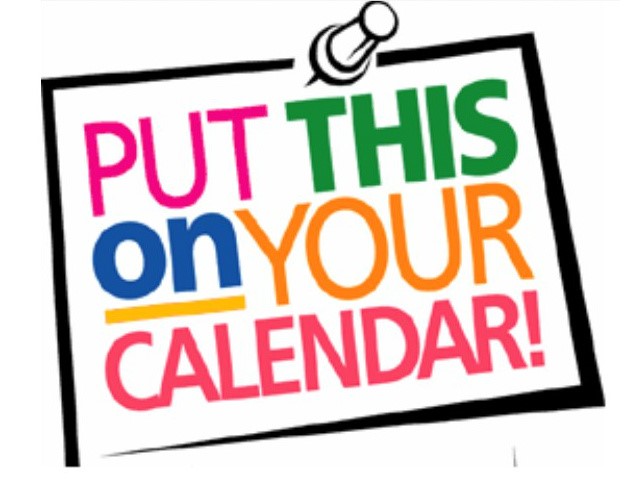 Save Date!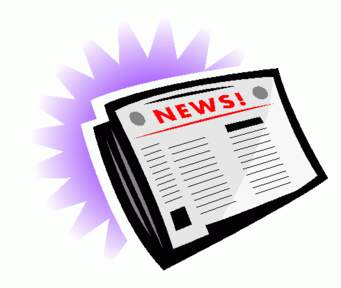 Scroll down for Community News
 
 
 
 

River of Life Prayer Group

Monday, Sept. 10th
and
Monday, Sept. 24th
6:00 - 7:30 pm
St. Mary Catholic Church
Minong

All are welcome to join us!

 
 
 
 
Tri-Parish Catholic Churches CCW&M
Craft & Bake Sale
Saturday, Oct. 20th
starting at 9 am
Foyer of Henson's Country Foods
Minong
View Poster
 
 
 
 

Ladies of the Lake Annual Luncheon

Tuesday, October 30th
11 am Social
12 pm Lunch
The Heartwood Center
N10884 Hoinville Rd
Trego, WI
View Event
 
 
 
 
Halloween Trunk-or-Treat

Wednesday, October 31st
4 - 6 pm
St. Mary Catholic Church
Parking Lot
Minong
View Flyer
     Community News
If your organization or company is a member of the Minong Area Chamber of Commerce and you have news you would like to share on this page, email it to minongchamberweb@gmail.com.
August 30, 2018
 The Minong Area Library is proud to report that we have been able to rent space at the Minong Center and plan to move at the end of September. Watch this space for further details as plans are finalized. This is a great opportunity for your "small-town library" and it's all thanks to the wonderful support we receive from the community and our patrons. Watch us grow!