Shopping & Specialty Retail Stores
Minong might be small but there are still are opportunities to find unique
gifts, clothing, jewelry and much more while you are in town.

During the Minong Summer Days event there are local crafts people offering wonderful creations.
The following local businesses are open year round for your retail shopping needs.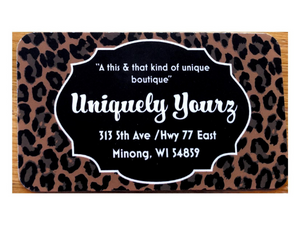 Uniquely Yourz Boutique
Darri Nichols Proprieter
313 5th Ave/ Hwy 77 East
Minong, WI 54859
Open: Wednesday thru Friday: 11:00 am - 6:00 pm
Saturday: 11:00 am - 4:00 pm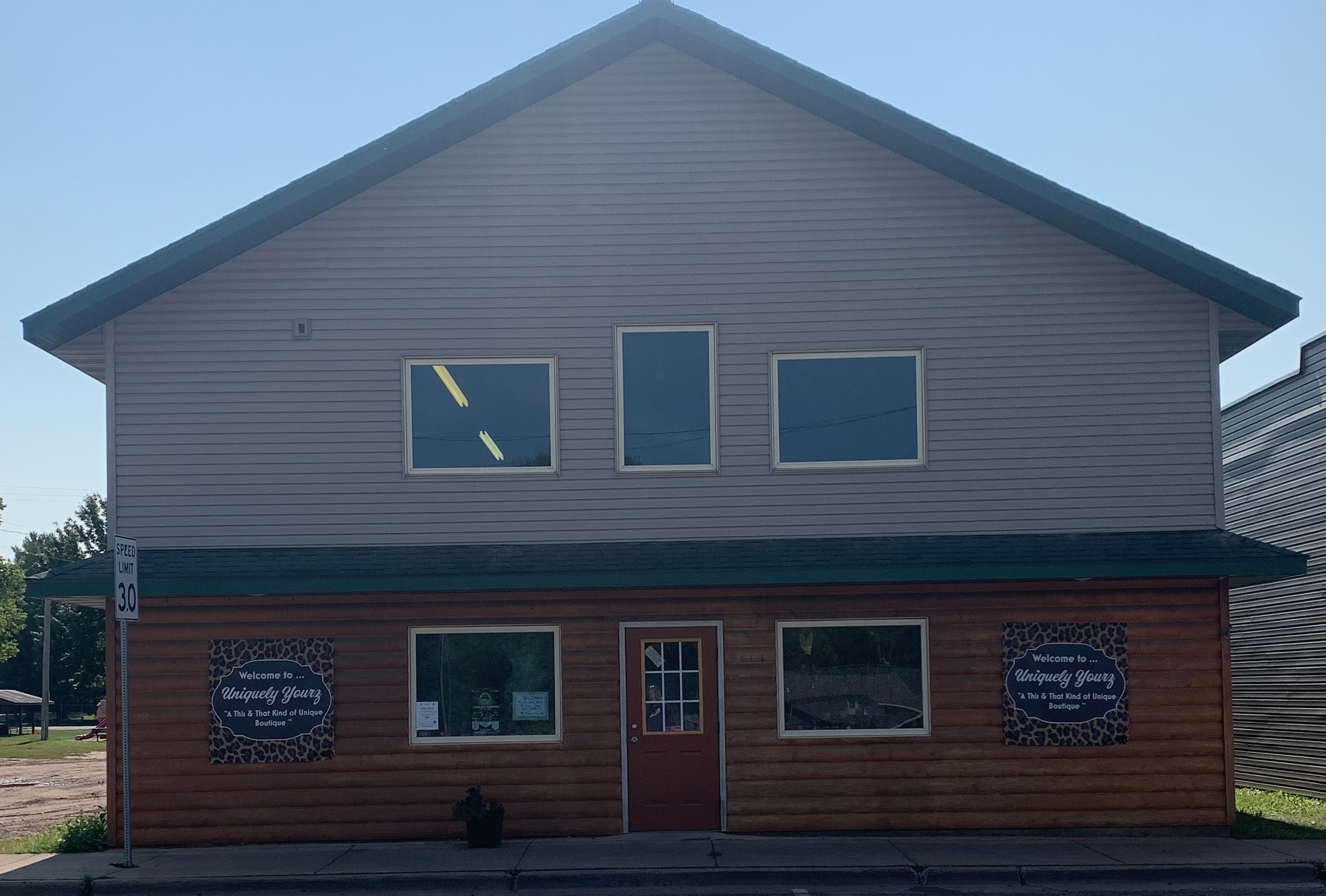 This unique boutique has so much to offer. Drop in
and browse the entire store. Clothes for entire
family including sleepware,swimwear, active wear,
foot wear, hand crafted items such as artwork, home decor,canes, walking sticks, Native American items, jewelry.
Antique & vintage and one of a kind furniture pieces,
vintage antique collectibles,items from many countries,
novelty items and many other one of a kind items.

Very reasonable prices.