The Minong Area
Chamber of Commerce Welcomes You
Minong, Wisconsin—your all-season vacation destination!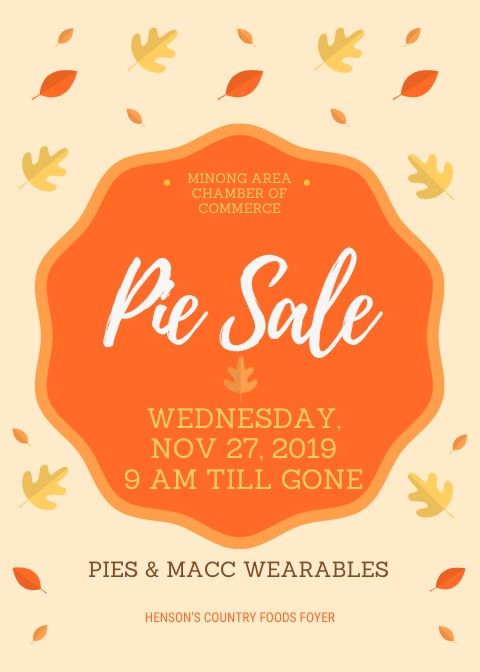 Chamber Members:
Promote your events on the Chamber Calendar by emailing your information and flyers to minongareachamber@gmail.com
Community News & Events 
Check out the Community News & Events
page to see what's new in the community.
Community Needs Assessment
The Indianhead Community Action Agency needs your help! They are collecting information about community needs in the following counties: Burnett, Clark, Rusk, Sawyer, Taylor, and Washburn. If you live in one of these counties, we would love to get your feedback! Follow this link to complete the survey! 
https://forms.gle/PxEQo8QfCFw8bZsA6
 Save the Date!
Next summer's Minong Summer Days will be held on August 7th - 9th, 2020
.