The Minong Area
Chamber of Commerce Welcomes You
Minong, Wisconsin—your all-season vacation destination!
Trail Reports
Douglas County - Douglas County Trails Report
Washburn County - Washburn County Trail Report
 Showcase of Chamber Member Business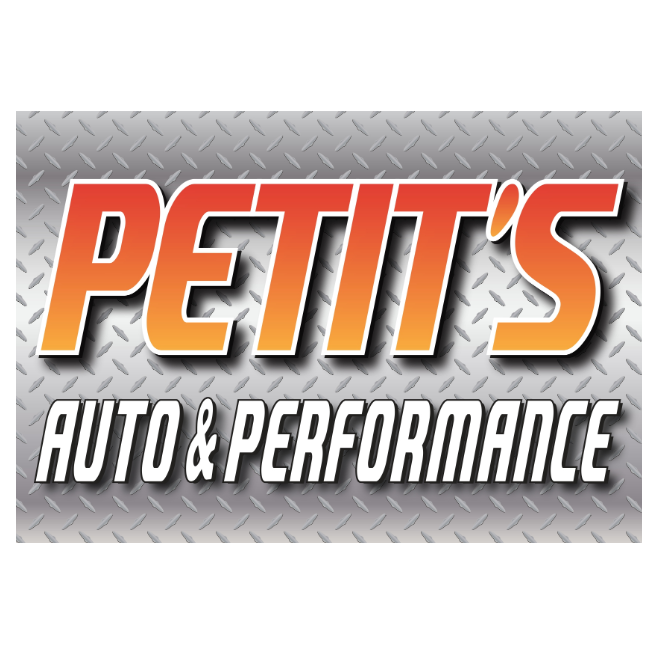 They are busy this time of year with ATV rentals for the upcoming beautiful fall colors
and will be changing to snowmobile rentals as we move forward into winter.

Stop in and visit!

Located at the junction of Business 53 and Hwy 77
Phone: 715-466-4377
Facebook Page: https://www.facebook.com/petitperformance
Website: https://petitperformance.com/

If you would like to be showcased here as a local business and Chamber member,
please let us know at 715-466-2488
Chamber Members:
Promote your events on the Chamber Calendar by emailing your information and flyers to minongareachamber@gmail.com
.