The Minong Area
Chamber of Commerce Welcomes You
Minong, Wisconsin—your all-season vacation destination!
Trail Reports
Douglas County - Douglas County Trails Report
Washburn County - Washburn County Trail Report
DNR Fire Conditions and Restrictions 
 Showcase of Chamber Member Business
Minong Area Chamber of Commerce would like to give a shout-out to a member.
If you would like to be showcased here as a local business and Chamber member,
please let us know at 715-466-2488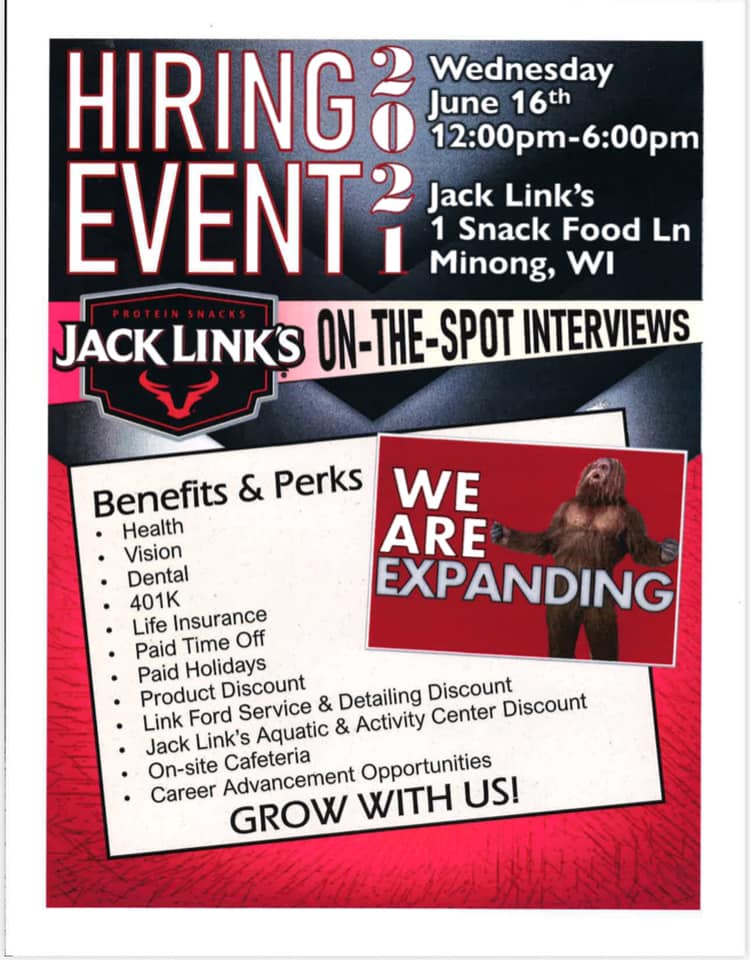 Chamber Members:
Promote your events on the Chamber Calendar by emailing your information and flyers to minongareachamber@gmail.com
.