The Minong Area
Chamber of Commerce Welcomes You
Minong, Wisconsin—your all-season vacation destination!
Minong Summer Days Cancelled


View Letter

Trail Reports
Douglas County - Douglas County Trails Report
Washburn County - Washburn County Trail Report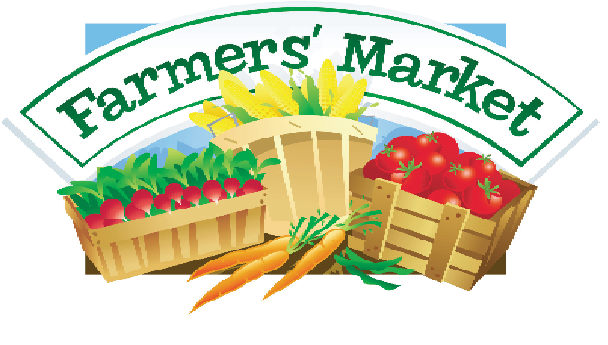 Greenhaven Building (across from Henson's Foods)
Every Thursday from 9 am until noon
Starting August 13th and continuing as long as weather permits 
Come and check out the locally grown produce, craft items,
homemade goods, honey, jewelry, preserves and so much more
from local vendors.
There are still some spots open, if interested call or text
Maude at 715-520-0194 or inquire at Uniquely Yourz Boutique.
Chamber Members:
Promote your events on the Chamber Calendar by emailing your information and flyers to minongareachamber@gmail.com
.