For general health and wellness needs, Minong has two clinics to help get you on your way and back to your Northwoods living!
There are also two hospitals, Hayward Area Memorial Hospital and Spooner Health System, for more critical care needs. 
Health and Wellness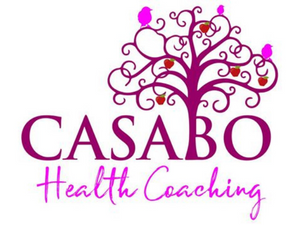 Casabo Health Coaching
133 Bond Avenue
Minong, WI 54859

Lori Adrihan
218.590.1354

adrihan2296@gmail.com
Find me on Facebook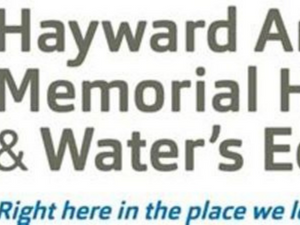 Hayward Memorial Hospital
11040 N. St. Rd 77
Hayward, WI  54843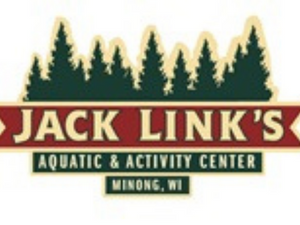 Jack Link's Aquatic & Activity Center
714 W Hokah St
Minong, Wi 54859
715.972.8320
Visit Website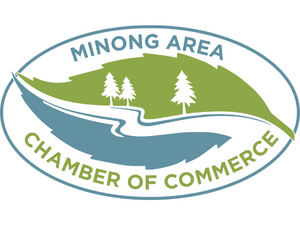 Keith Family Wellness
312 Bus. Hwy 53, Suite 7
Minong, WI 54859

(715) 466-4401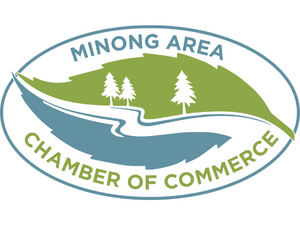 Northlakes Community Clinic
600 Shell Creek Road
Minong, WI 54859

(715) 466-2201
Visit Website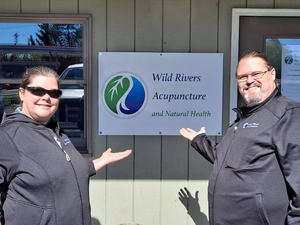 Wild River Acupuncture440 Bus. Hwy. 53, Suite CMinong, WI 54859

715-520-2466

wildriversacupuncture@gmail.com
Acupuncture, body work, herbal and nutritional supplements
with a primary focus on pain management.